09/02/2017 / By Thomas Dishaw
---
The ship is sinking quickly at Neiman Marcus. The company has an enormous amount of debt, almost 5 BILLION dollars to be exact. Yes, I said BILLION, most of which was acquired by shady deals led by a private equity firm.
Neiman Marcus is a shell of its former self; what was once considered a high end retailer has now turned in to nothing more than on overpriced Sears. There are countless problems that have resulted in the destruction of NM stores; they have an aging infrastructure, sales have declined six consecutive quarters, and their traffic is plunging at all locations.  And this is just scratching the surface. They have abandoned any dreams they had of filing an IPO, and are currently borrowing money to make interest payments on it's debt. I'll repeat they are currently borrowing money to make interest payments on it's debt. Just think about that for a minute.
Neiman Marcus operates 46 full line stores, 30 Last Call Clearance Centers, 2 Bergdorf Goodman stores, and 2 Horchow Finale Furniture Outlets, all of which will be closing soon. It's only a matter of time before the once iconic Neiman Marcus is another victim of the retail apocalypse.
On Friday, September 1st 2017 I walked into Neiman Marcus's Last Call Clearance Center in the Philadelphia Premium Outlets and it was a complete nightmare.  If the pictures below are any indication of how these stores are operating, it leads me to believe that the retail cyclone will soon claim another victim, Neiman Marcus's Last Call.
Welcome to Last Call…

As soon as you enter the store you are greeted by faded cardboard skyscrapers

Look at the store, it's completely empty…this is the Friday of Labor Day Weekend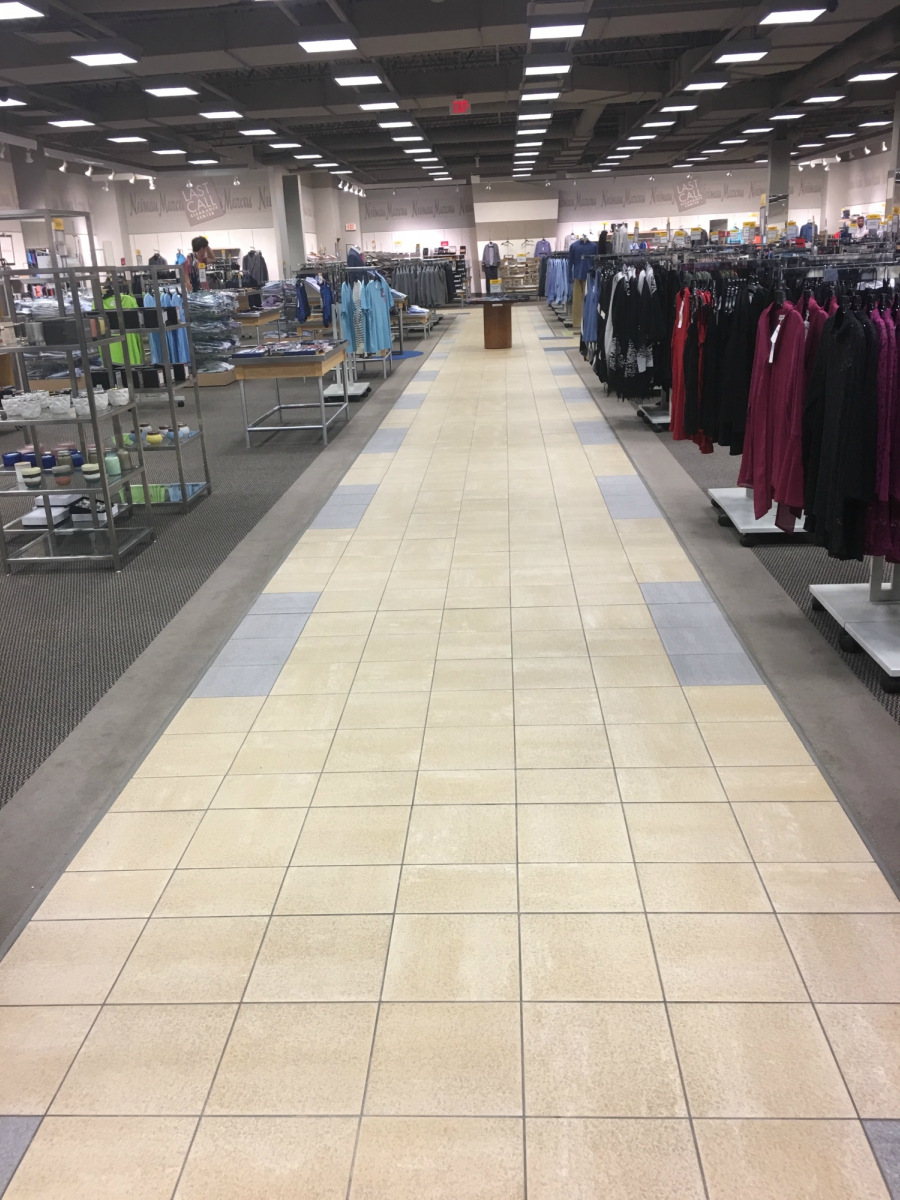 No customers over here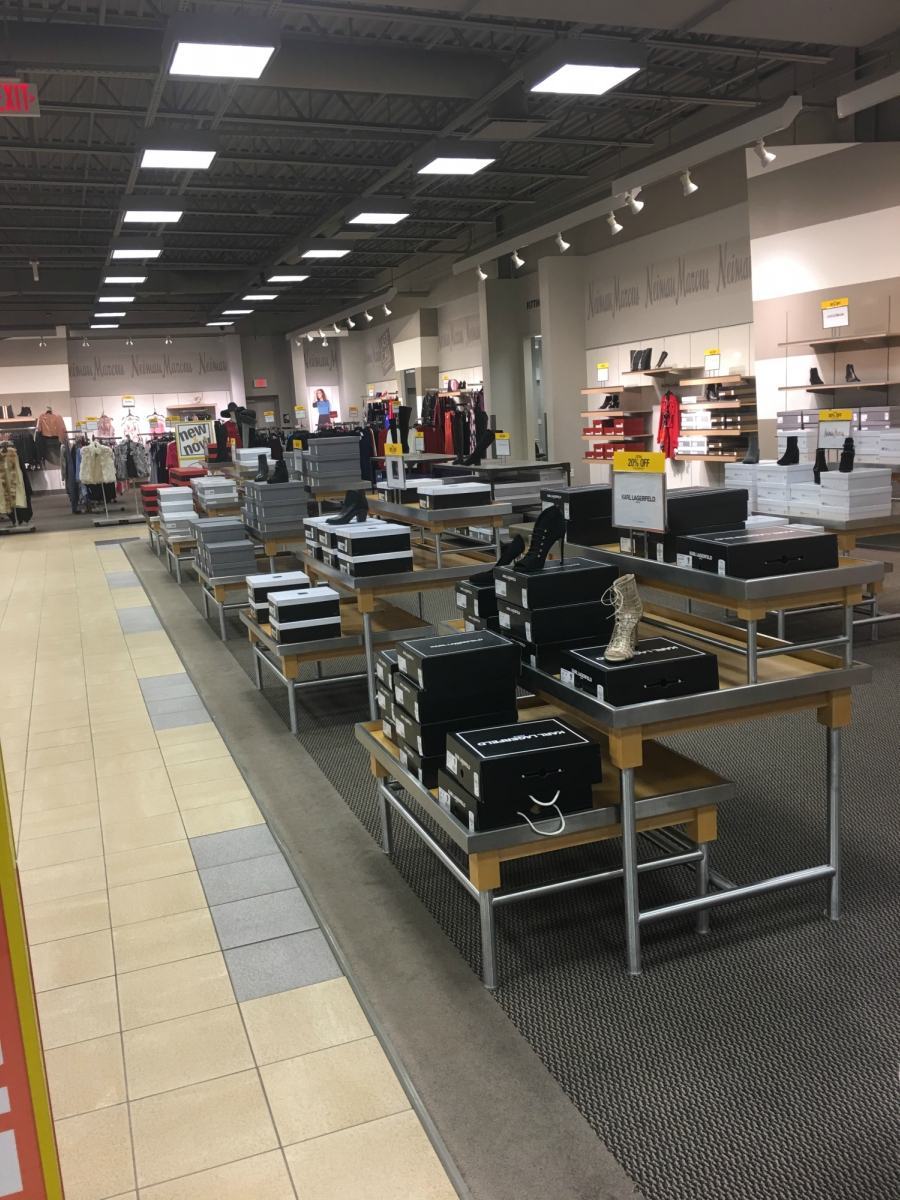 None over here either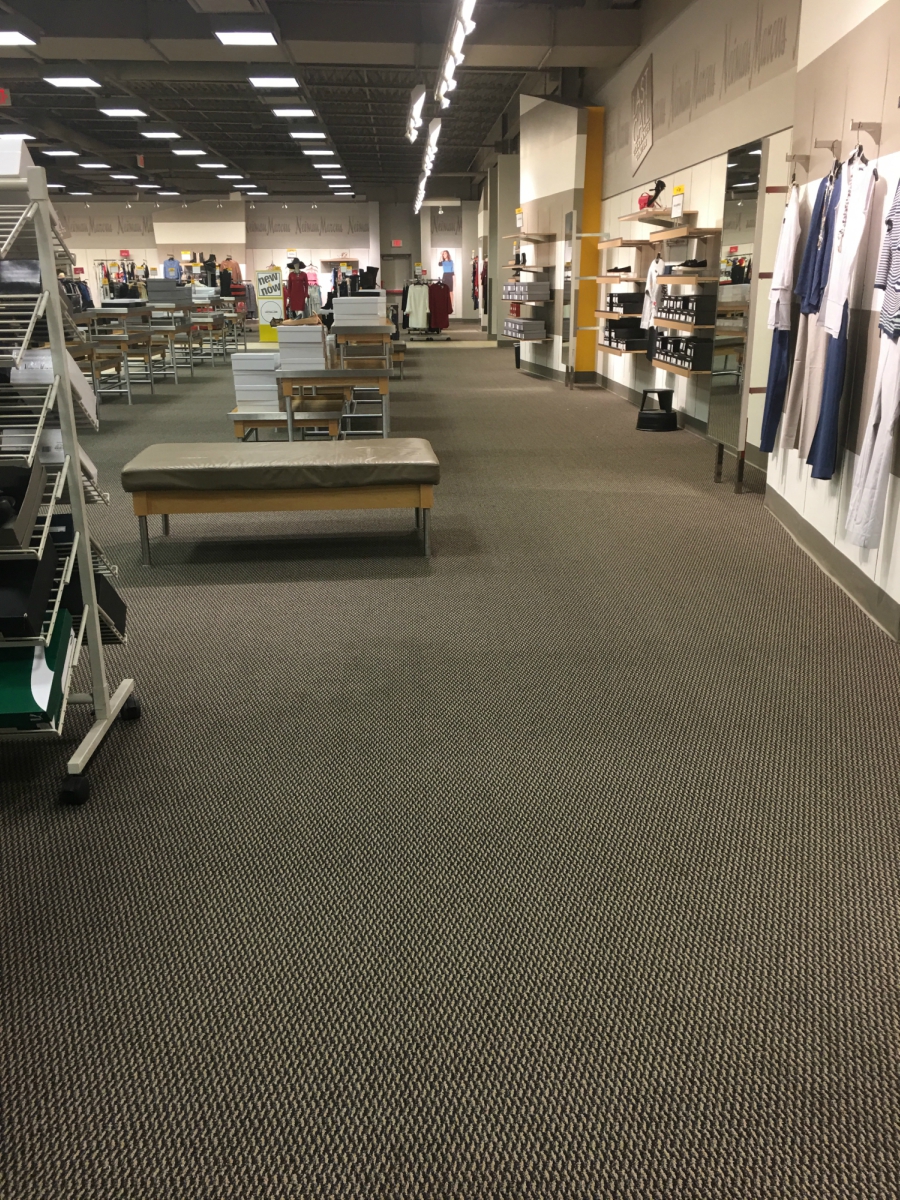 Another dead zone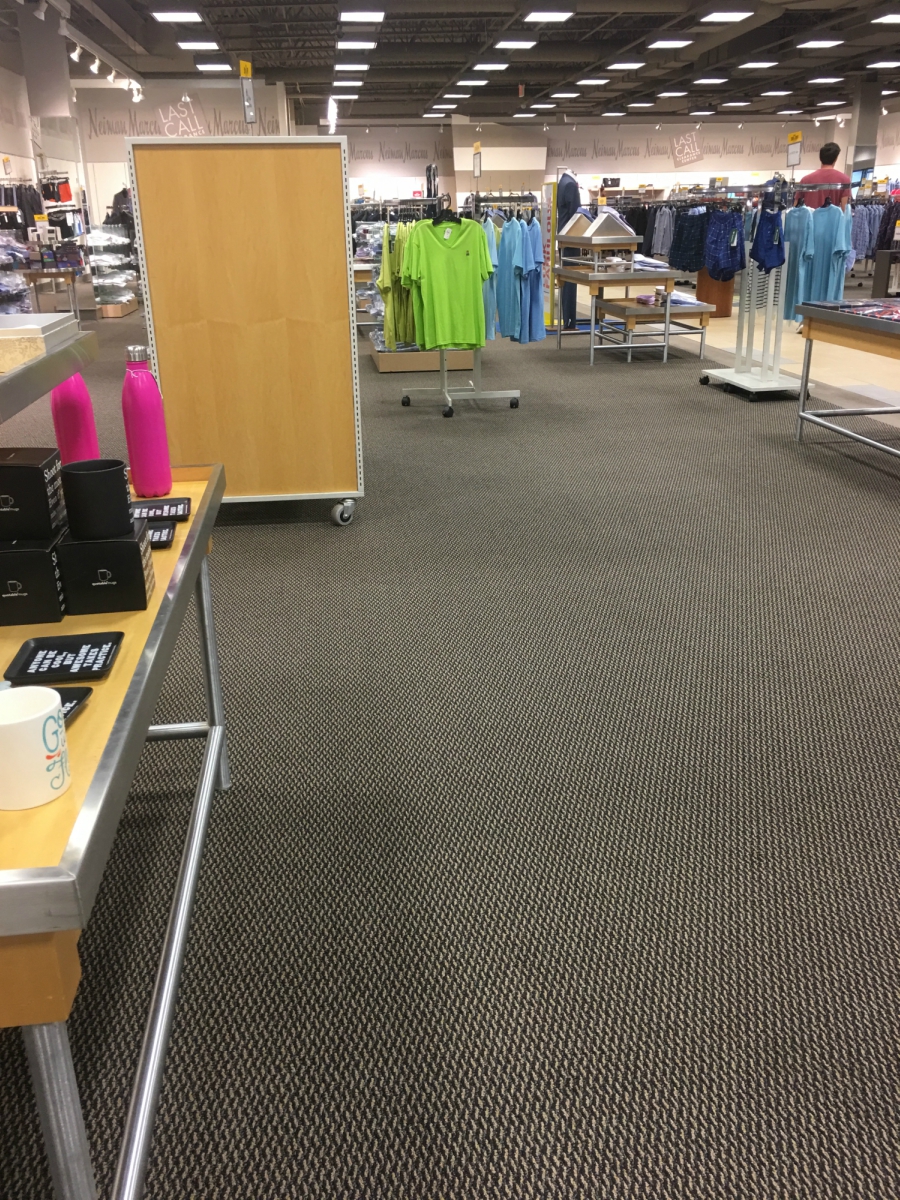 Looks like the umbrella lady took the day off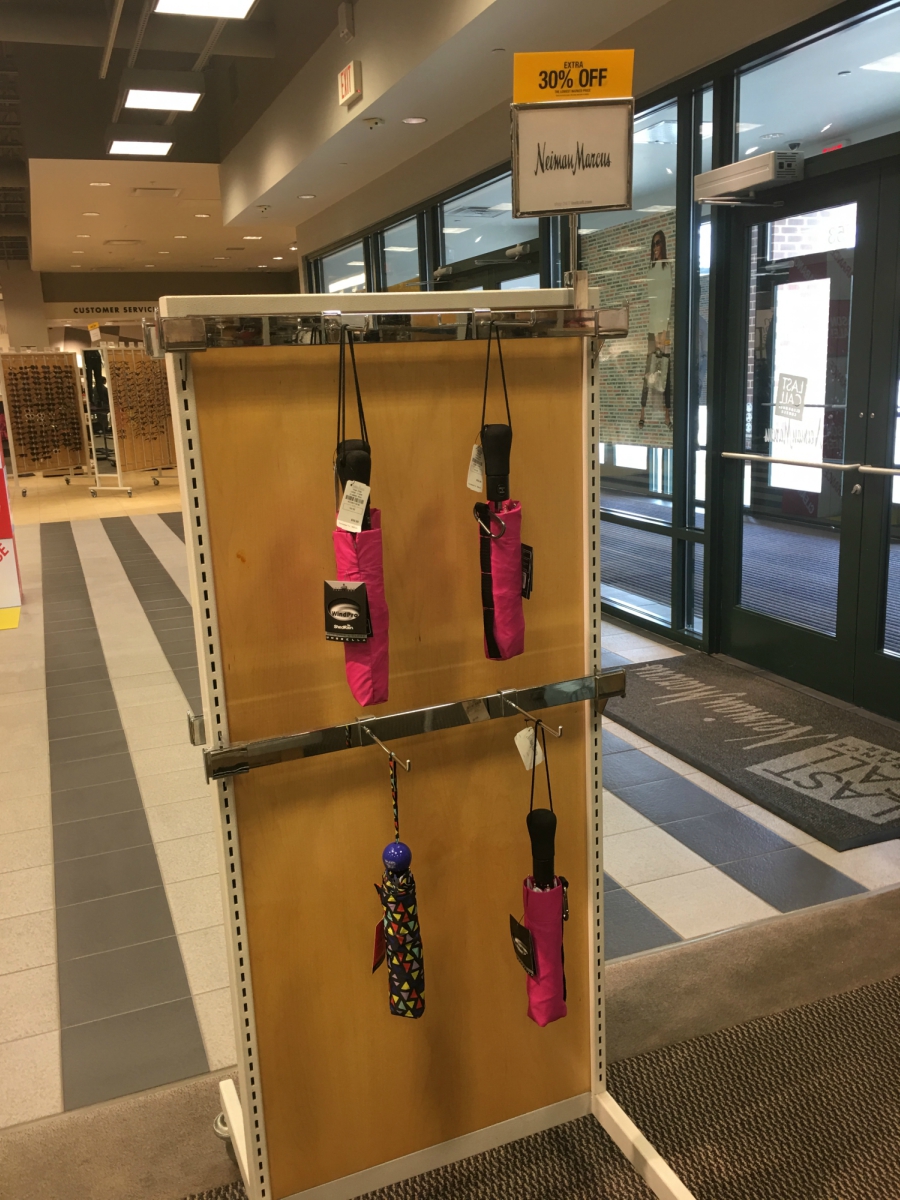 Racks are half empty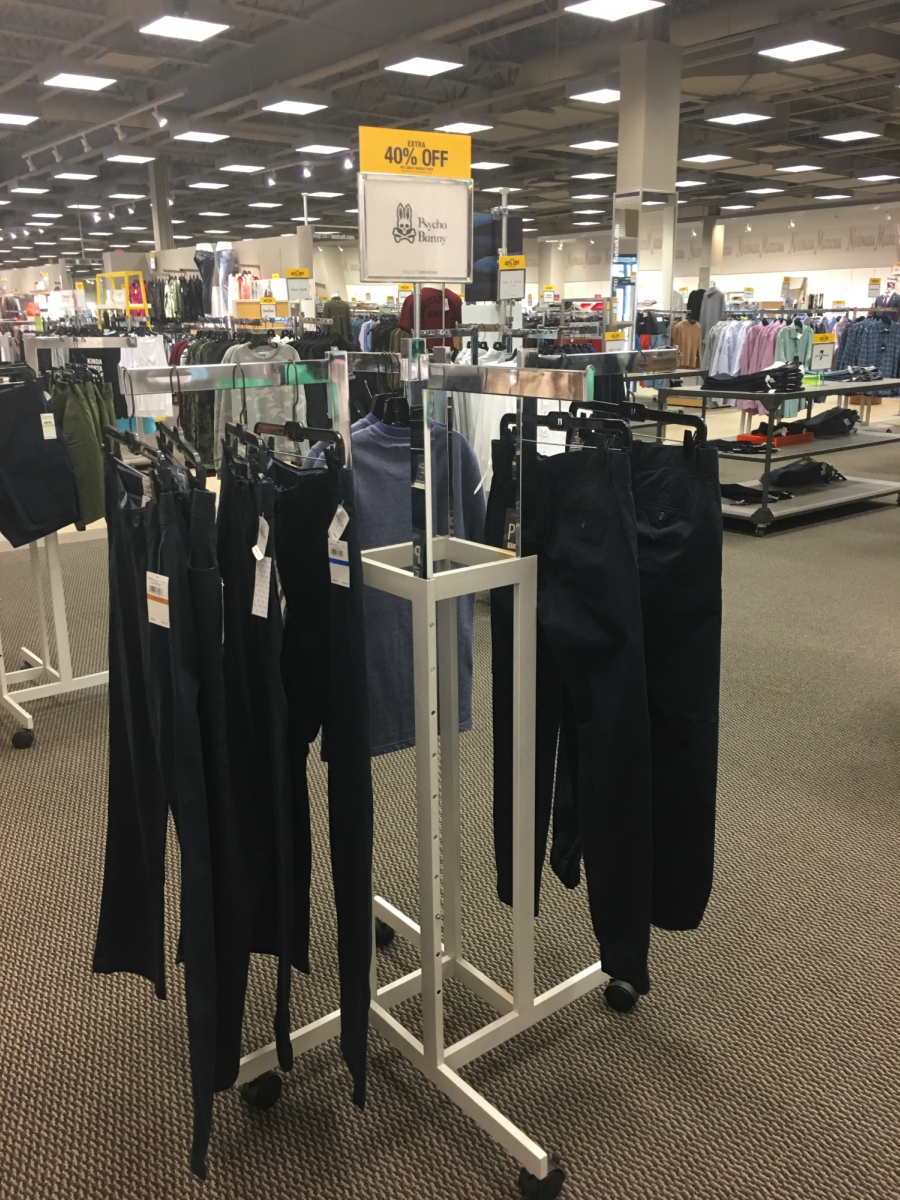 Another half empty display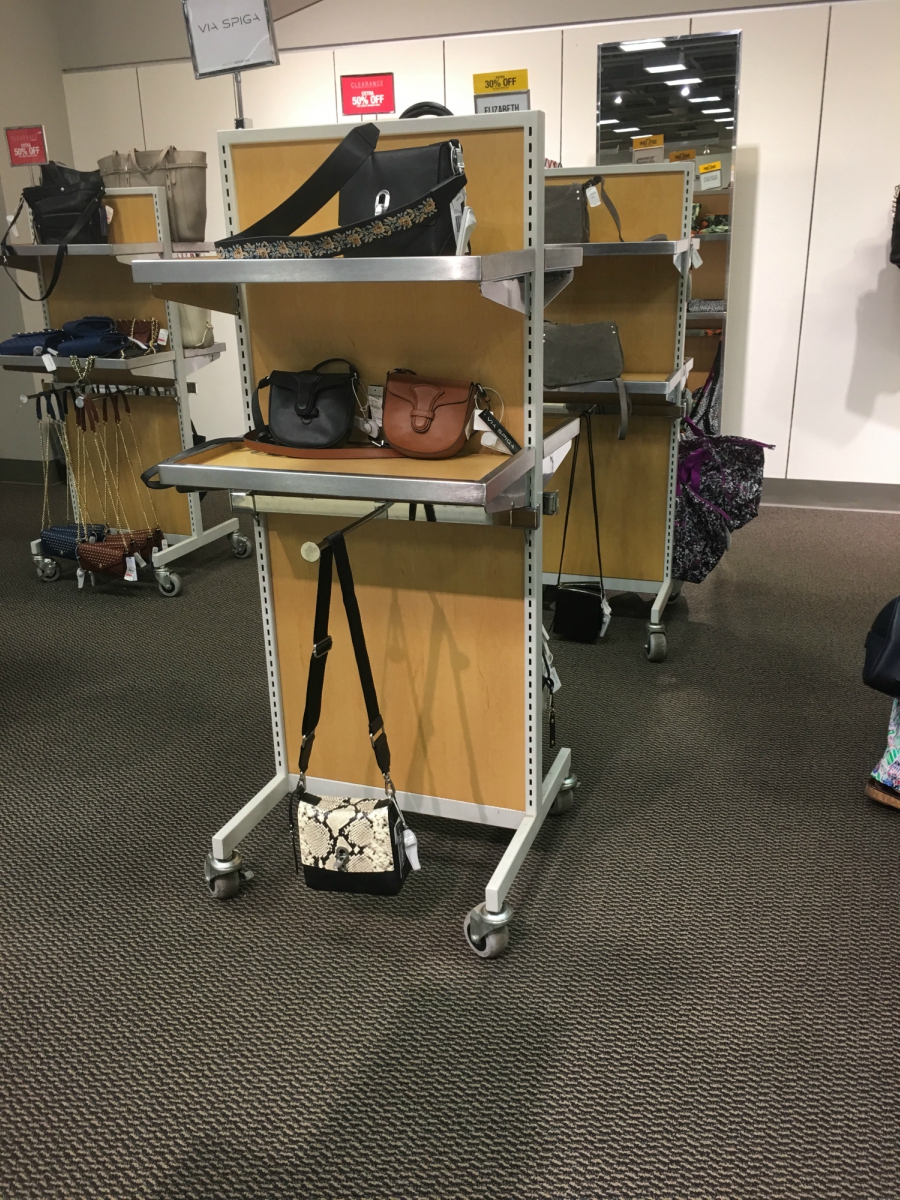 Merchandising team in full effect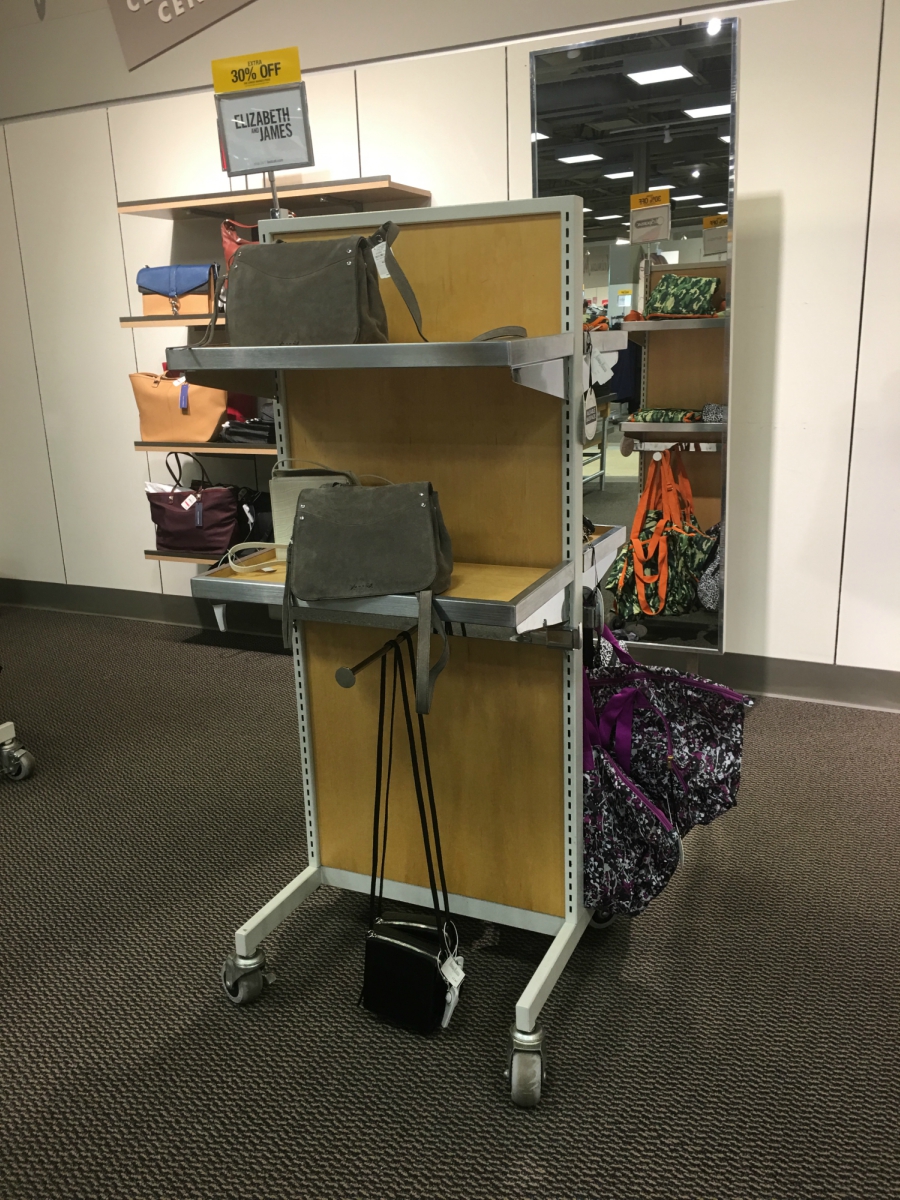 More half empty shelves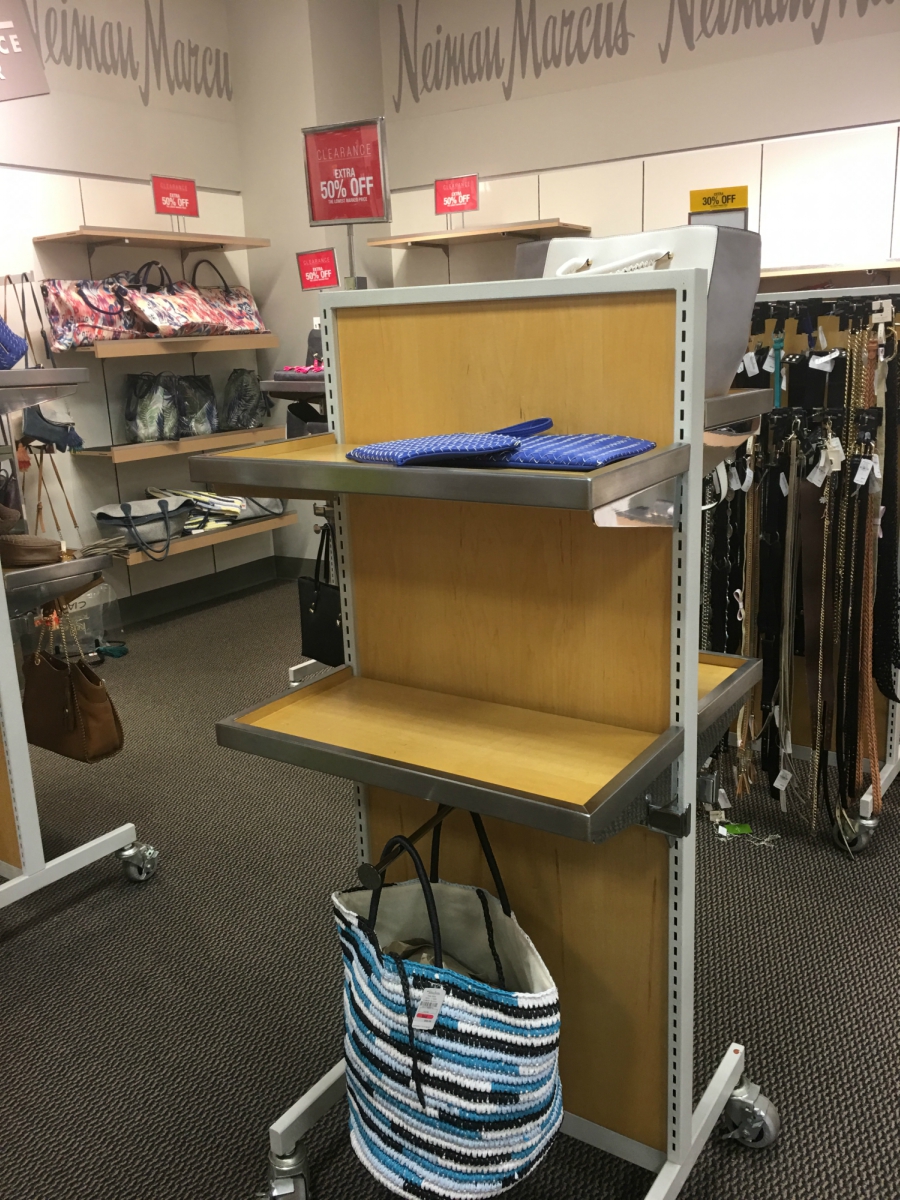 Empty racks everywhere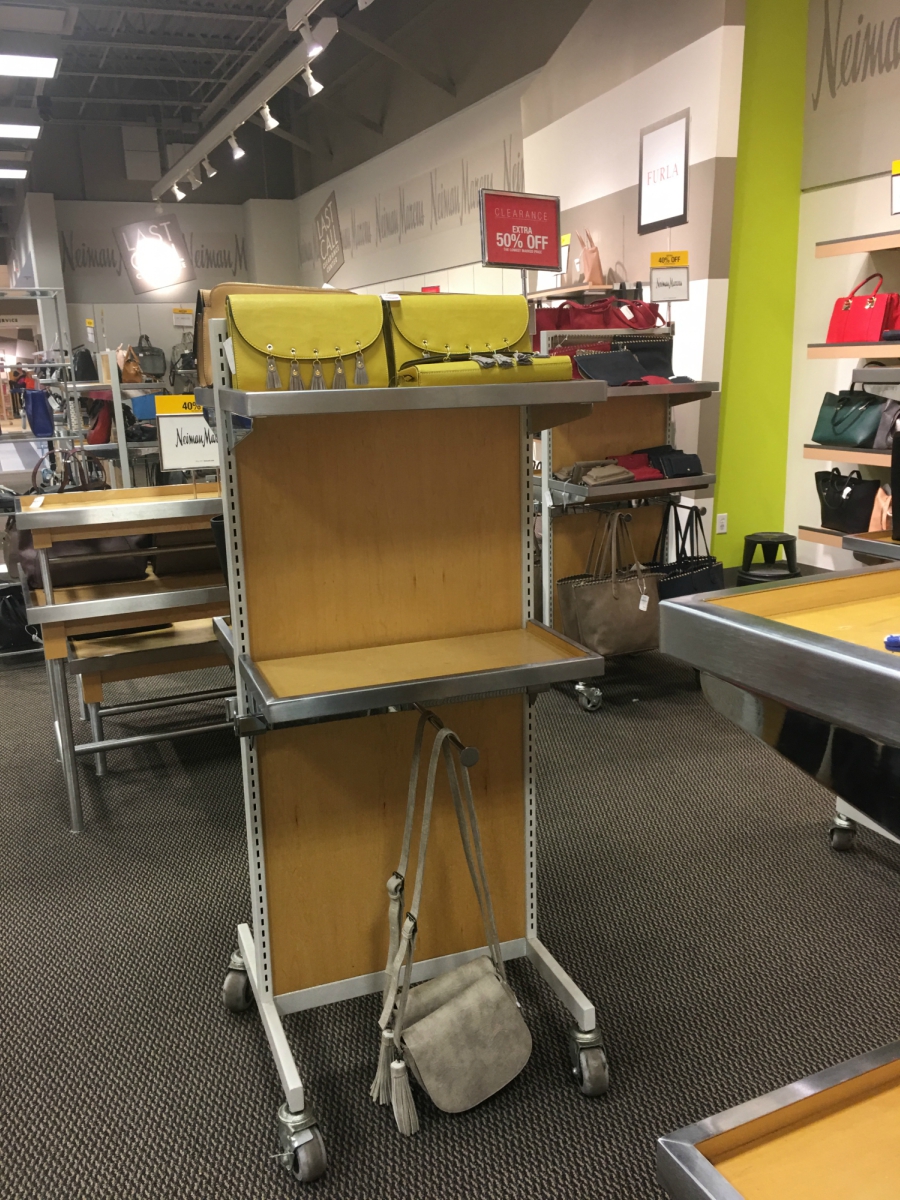 Way to utilize the whole space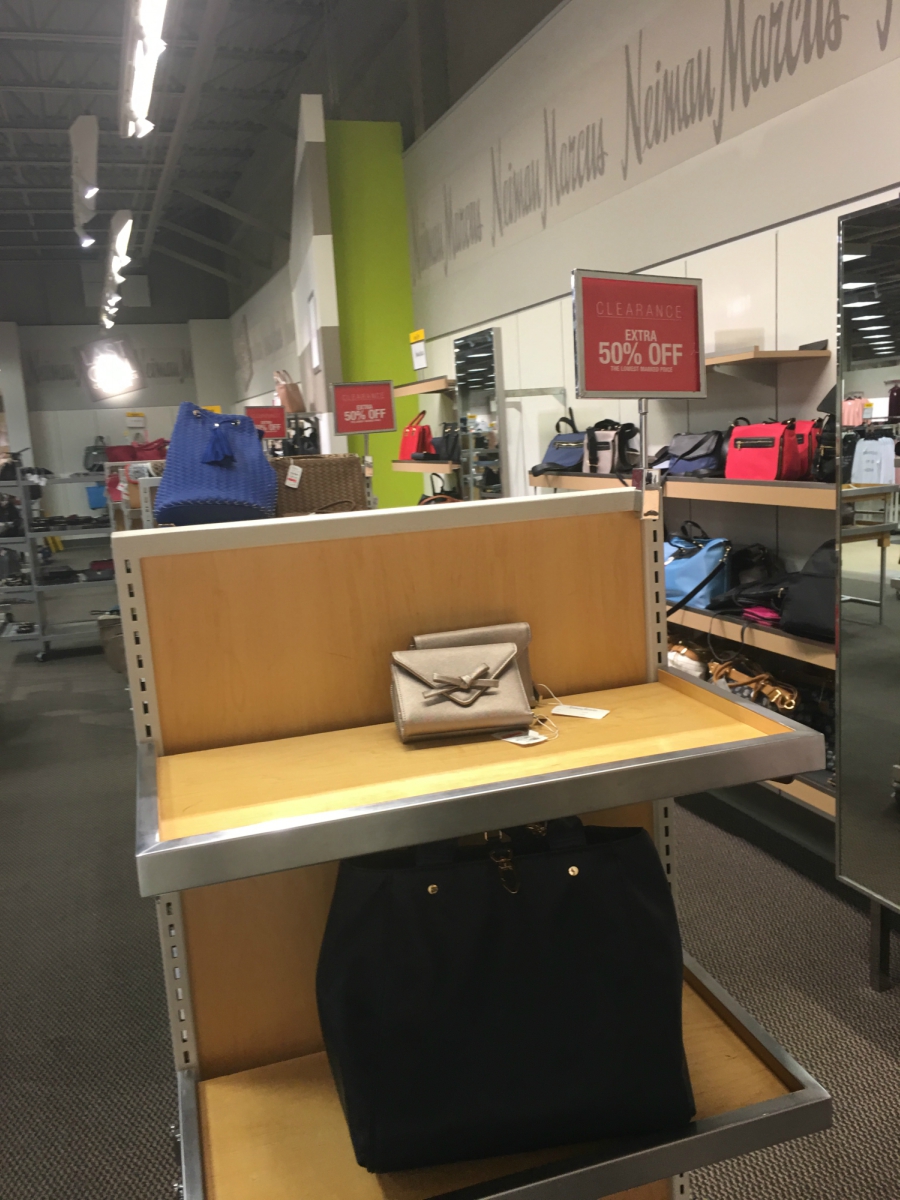 More empty real estate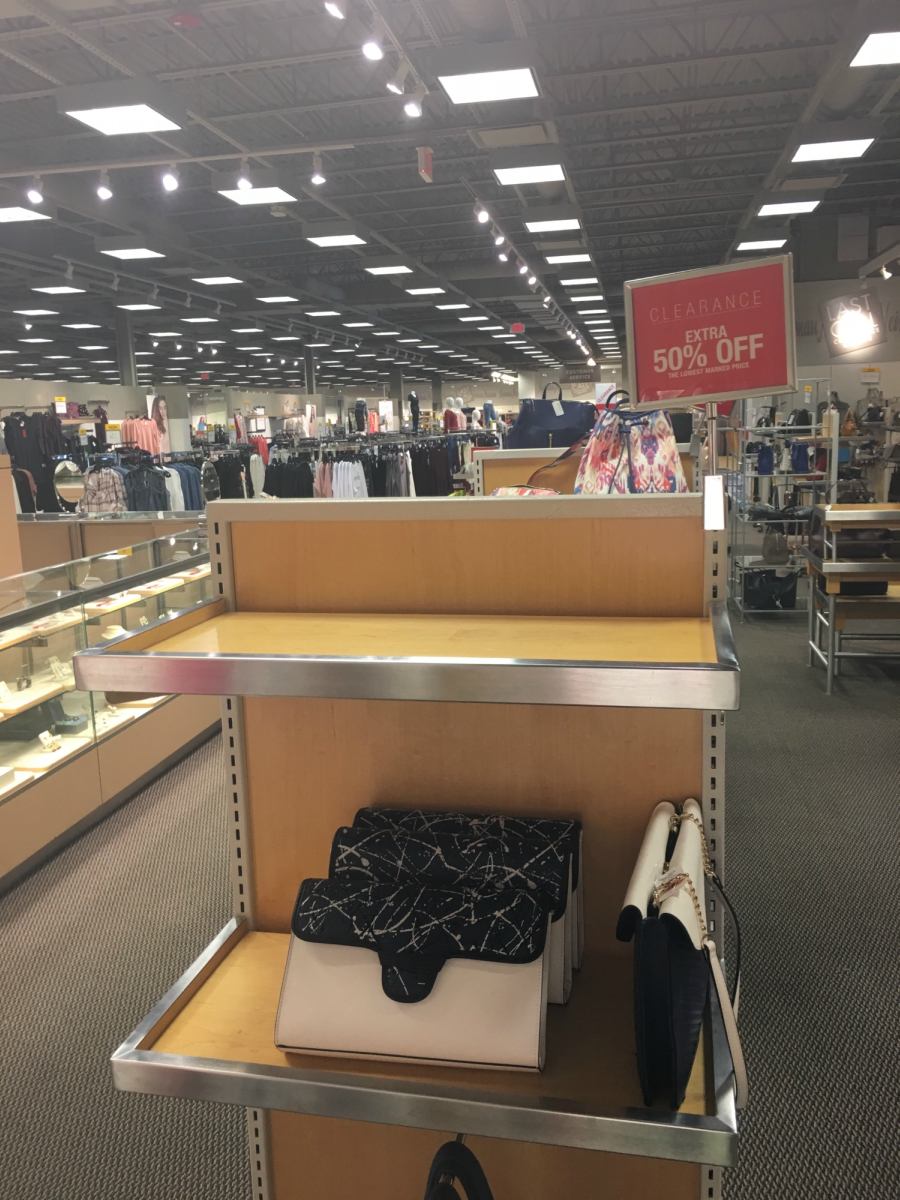 Global shortage on scarfs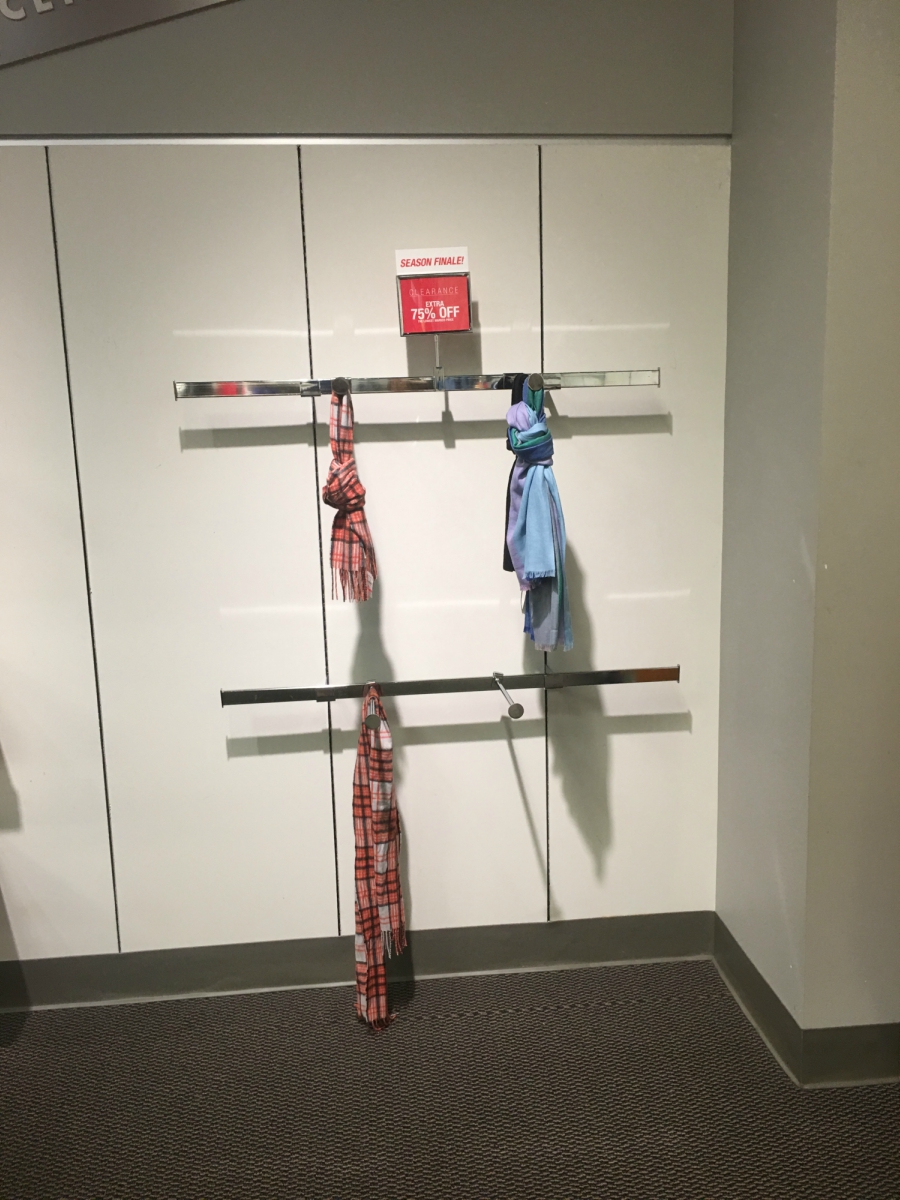 Another enticing display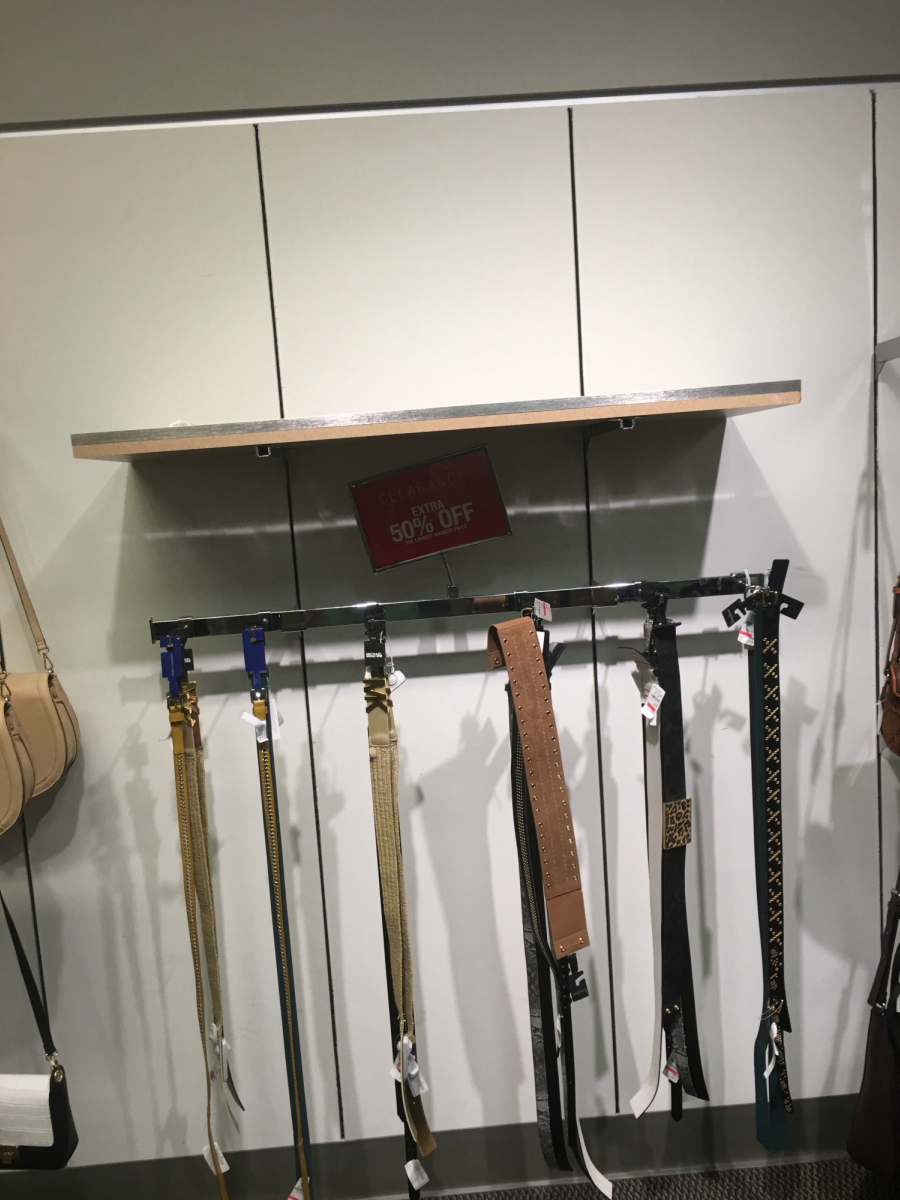 Theres nothing about this that says "buy me"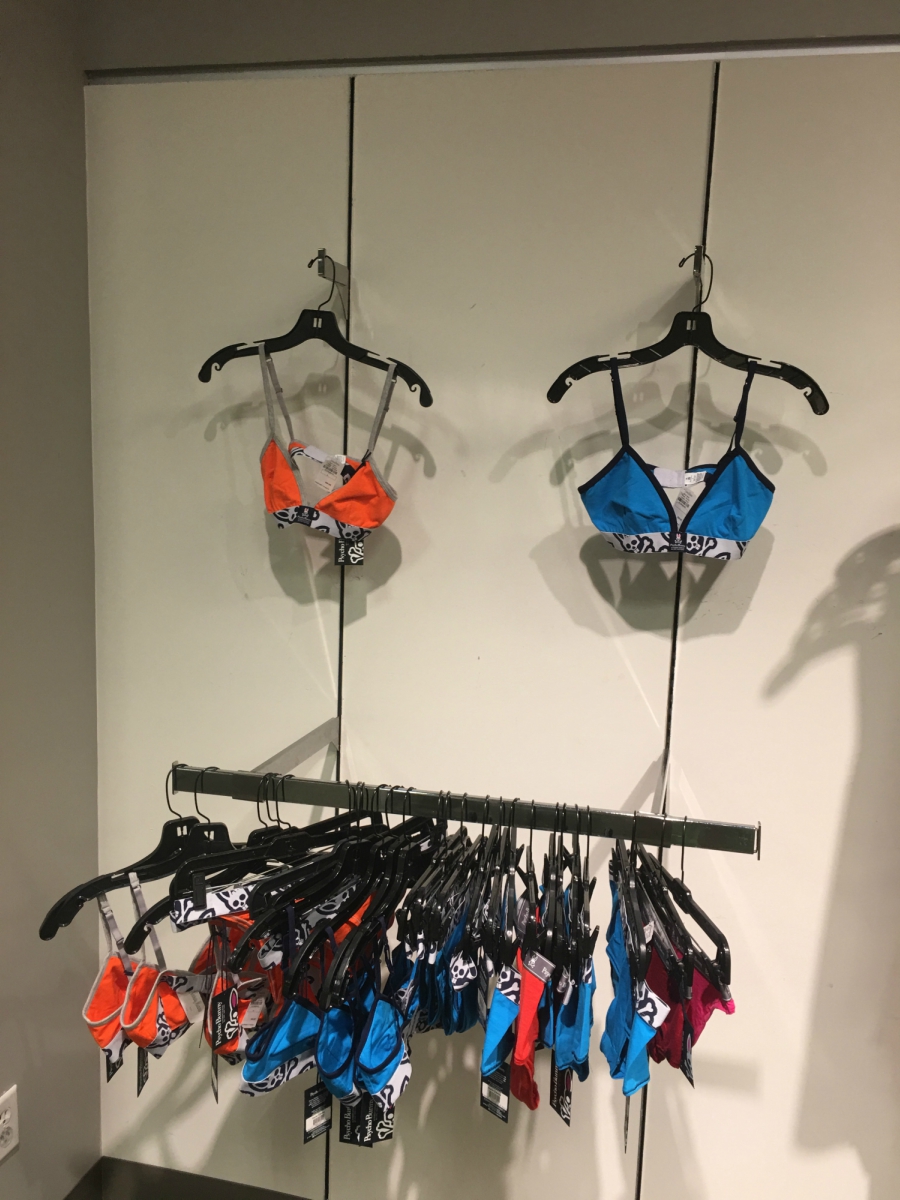 Old, beat up jewelry counters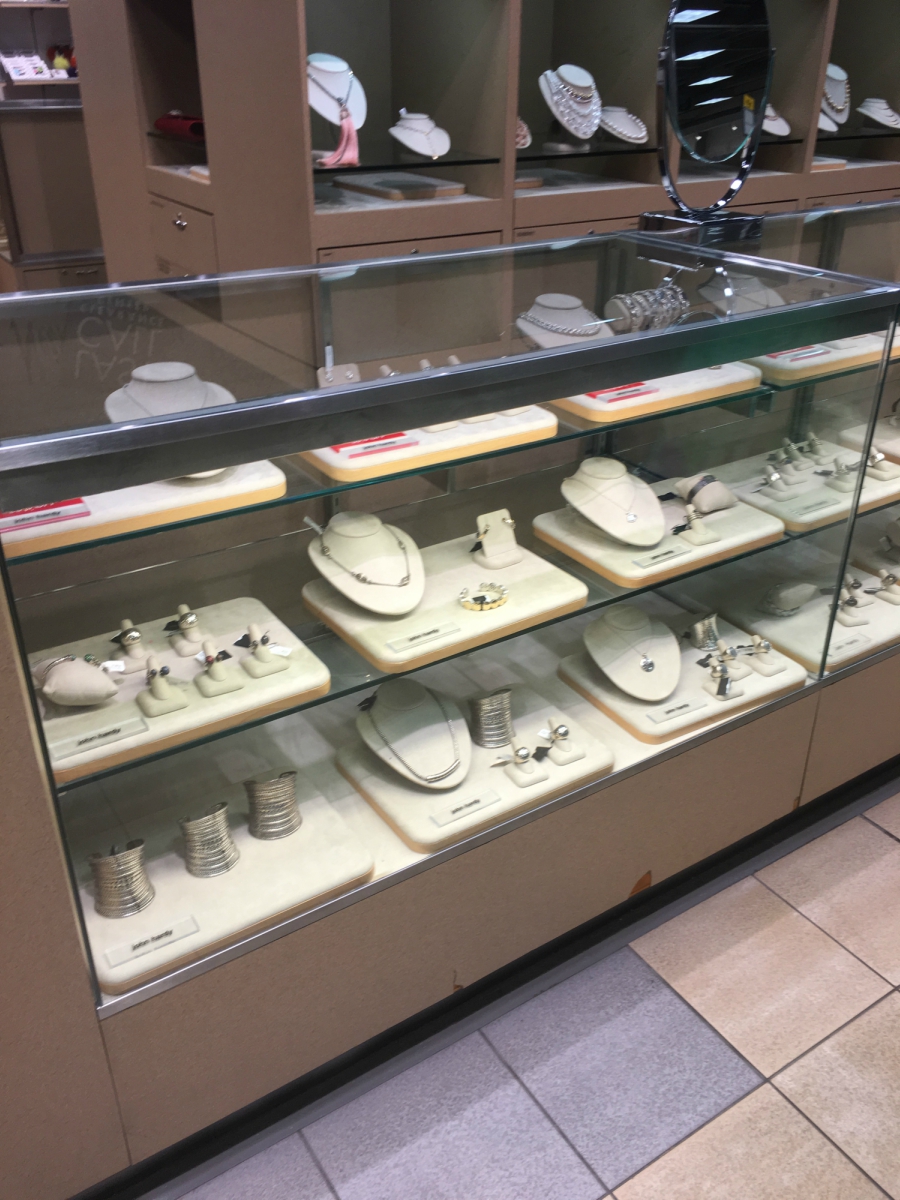 I found this guy hanging out in the corner

 On the bright side there were no lines at the checkout

Honestly, the pictures don't even give justice as to just how sad this store looks.  No wonder these stores are failing, what shopper wants to waste their time at a store with hardly any merchandise?  They have zero competitive edge, and still charge top dollar for these items even though they are an outlet.  I would bet my bottom dollar that Neiman Marcus makes it on the list of stores that won't survive the year.
RIP NEIMAN MARCUS
---
Thomas Dishaw is the editor and creator of Govtslaves.com. You can follow Gov't Slaves on Twitter, Facebook and GAB or contact us by email at [email protected] 
This article is Creative Commons and can be republished in full with attribution. You can also view my catalog of  writings at Naturalnews.com.