---
Baltimore is in bad shape. Crime, poverty, drugs and Democratic leadership has driven this once prosperous city to the point of despair.
Baltimore, with an estimated population of 616,664 people, is facing a crisis; companies are pulling out of the city at an alarming rate creating one big food desert.
Strip malls that were once overflowing with customers and businesses are becoming increasingly empty. Just look at the pictures below taken on the corner of Loch Raven Boulevard and Cold Spring Lane.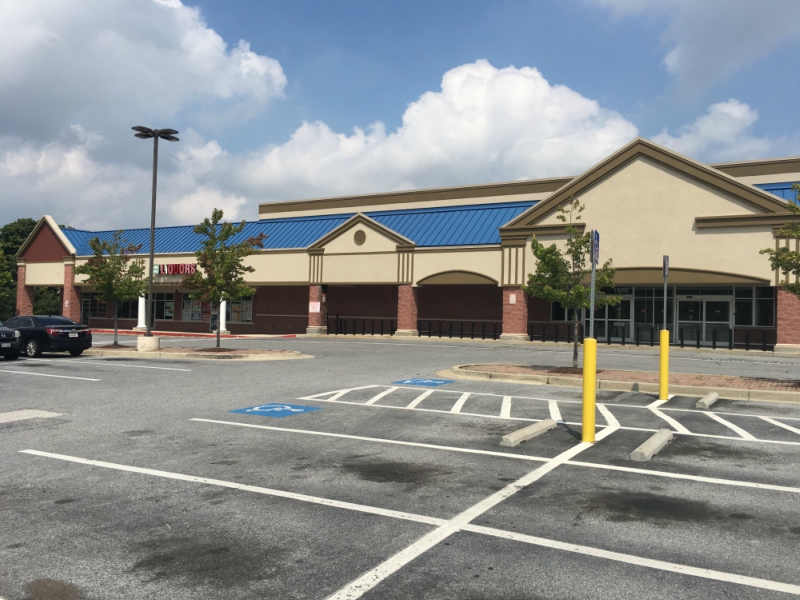 The Mars Supermarket (one of the last truly independent grocery chains in Maryland) which used to reside in this plaza has finally closed its doors due to declining sales and intense competition.
Mar's, considered the anchor store in this strip mall, had a devastating domino effect on the rest of the businesses in this area, causing all of them to eventually shut down.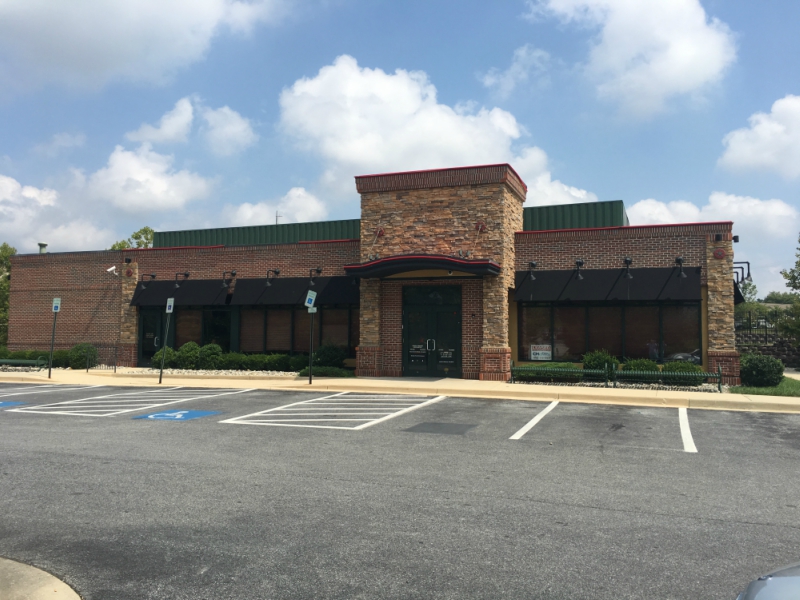 (Abandoned Applebee's that sits on the same corner)
Out of the six companies that once did business on this busy East side intersection only two remain. Wells Fargo, a bank that has more in common with criminals than it does a bank, and the other is a liquor store that seems to be at the heart of every inner city's destruction.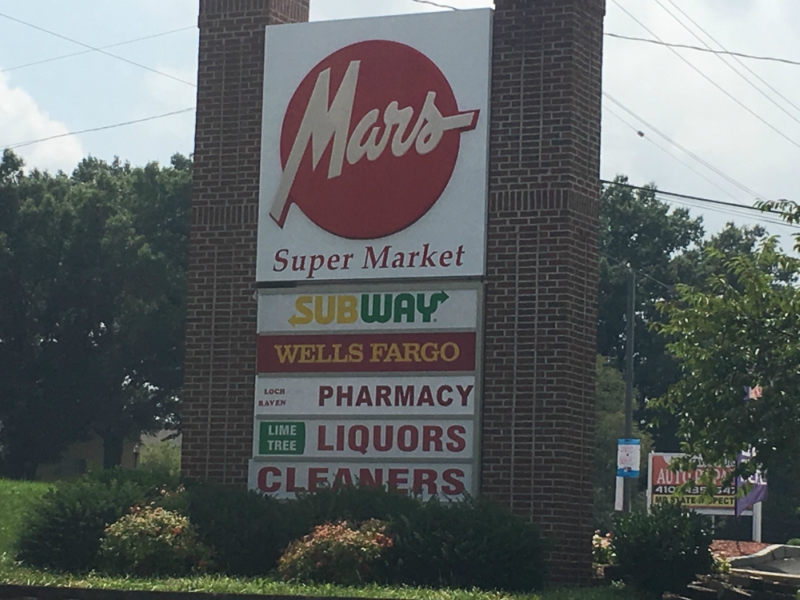 What is even more alarming is the population in this neighborhood is increasingly aging. Numerous apartment buildings in the area house hundreds, if not thousands of elderly citizens, most of whom depend on public transportation and rely on a grocery store within walking distance to acquire food.
The lack of an available grocery store will be the demise of this neighborhood, just like many others before them. These food deserts force people to buy their groceries from gas stations or corner stores that charge triple the price for products and offer little to no healthy options for patrons. This situation also causes its residents to flee this environment, and with no new occupants wanting to move in it often results in abandoned and boarded up properties littering these neighborhoods.
Scenes like this have become a mainstay in Baltimore. As the inner-city economy collapses and crime and poverty continue to grow, companies are increasingly going out of business or relocating to friendlier, suburban areas. Baltimore is quietly turning into a mini Chicago, but does anybody care?
---
Thomas Dishaw is the editor and creator of Govtslaves.com. You can follow Gov't Slaves on Twitter, Facebook and GAB or contact us by email at [email protected] 
This article is Creative Commons and can be republished in full with attribution. You can also view my catalog of  writings at Naturalnews.com.